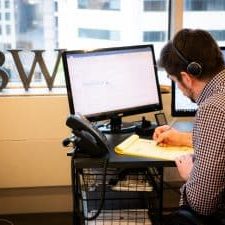 Bowman Williams staffs MSPs
John Davenjay, CEO, worked as an Operations Manager for a Managed Services Provider.  After experiencing the pain of trying to hire MSP-experienced talent firsthand, Bowman Williams was created to eliminate the bottleneck shared amongst growing MSPs – finding MSP talent to scale your MSP model.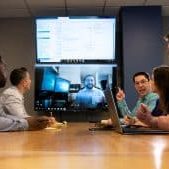 We Bring Value in Three Major Ways:
We ONLY staff Managed Service Providers and Cloud Service Providers.  All our candidates have experience successfully working in an SLA-driven environment, supporting multiple SMBs, they're exceptionally client-facing and use your RMM/ticketing system i.e. ConnectWise, LabTech, Kaseya, N-able, SolarWinds, Autotask.
We Skype Interview 40-60 new MSP candidates each week.  The benefit is we can send our client a steady stream of MSP-experienced candidates available for hire.  This allows our clients to sample the market, be picky, yet hire quickly.
We administer an MSP-specific Technical Assessment, we collect a Writing Sample and Professional References, we run and pay for a Background check and we provide all clients with a 90-day Guarantee Period, ensuring your investment working with us.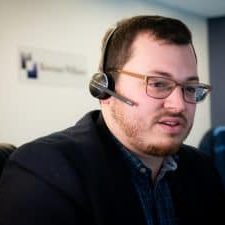 Our candidates have the following MSP experiences/skills:
Working in SLA-driven environments – to ensure they can keep up with the pace!
Supporting multiple unstandardized SMB environments – to ensure they can multitask!
RMM and Ticketing Systems such as ConnectWise, LabTech, Kaseya, N-able, etc. – they come trained!
Supporting SMB Technologies: Windows, O365, VMware, Hyper-V, Citrix, SonicWALL, Cisco, etc. – they come billable!
Exceptional client-facing skills – they keep clients happy!
Exceptional troubleshooting or engineering of SMB technologies – they come ready to crush troubletickets!
Learn More By Getting Started, Applying For a Job, Or Visiting Our Services Page.